Pantry Staples: SAVORY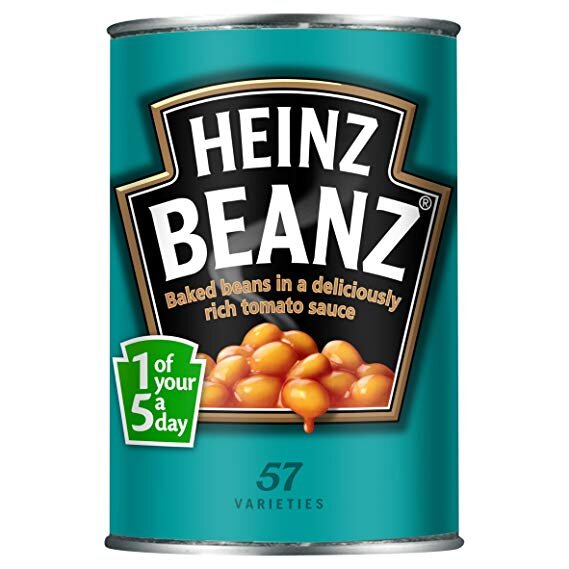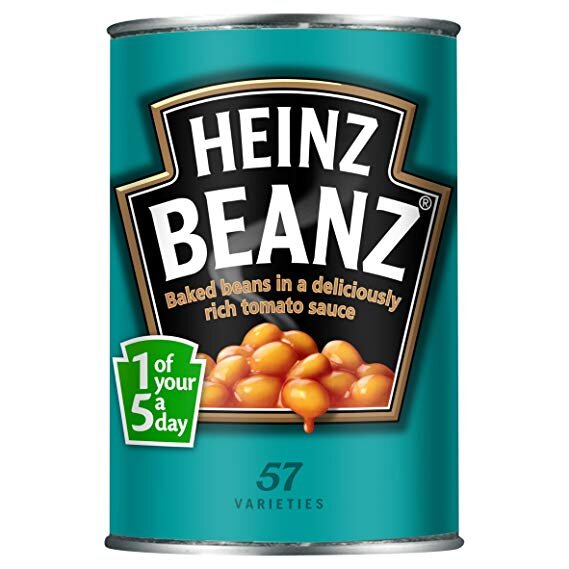 Pantry Staples: SAVORY
These savory classic pantry favorite are considered a "staple" in every British household !
View the dropdown menu to see the list. Try them all! Imported from England.
Specially packaged with a long shelf life. See descriptions below for more info.
Note: this item is eligible for discounts or coupons when applicable
1st introduced 1901, HEINZ BAKED BEANS in tomato sauce are a firm favorite that's also nutritious. A good source of fibre & protein, and low in fat.
HEINZ CREAM OF TOMATO Soup is another classic favorite. With some mature cheddar cheese & bread with Branston Pickle, it's a Pub lunch or light dinner!
Use GOLDEN FRY YORKSHIRE PUDDING MIX for easy, quick, authentic, tasty Yorkshire puddings & pancakes.
For quick & delicious gravy, mix BISTO GRAVY POWDER according to box directions for easy & perfect gravy every time!