McVITIES BISCUITS (COOKIES)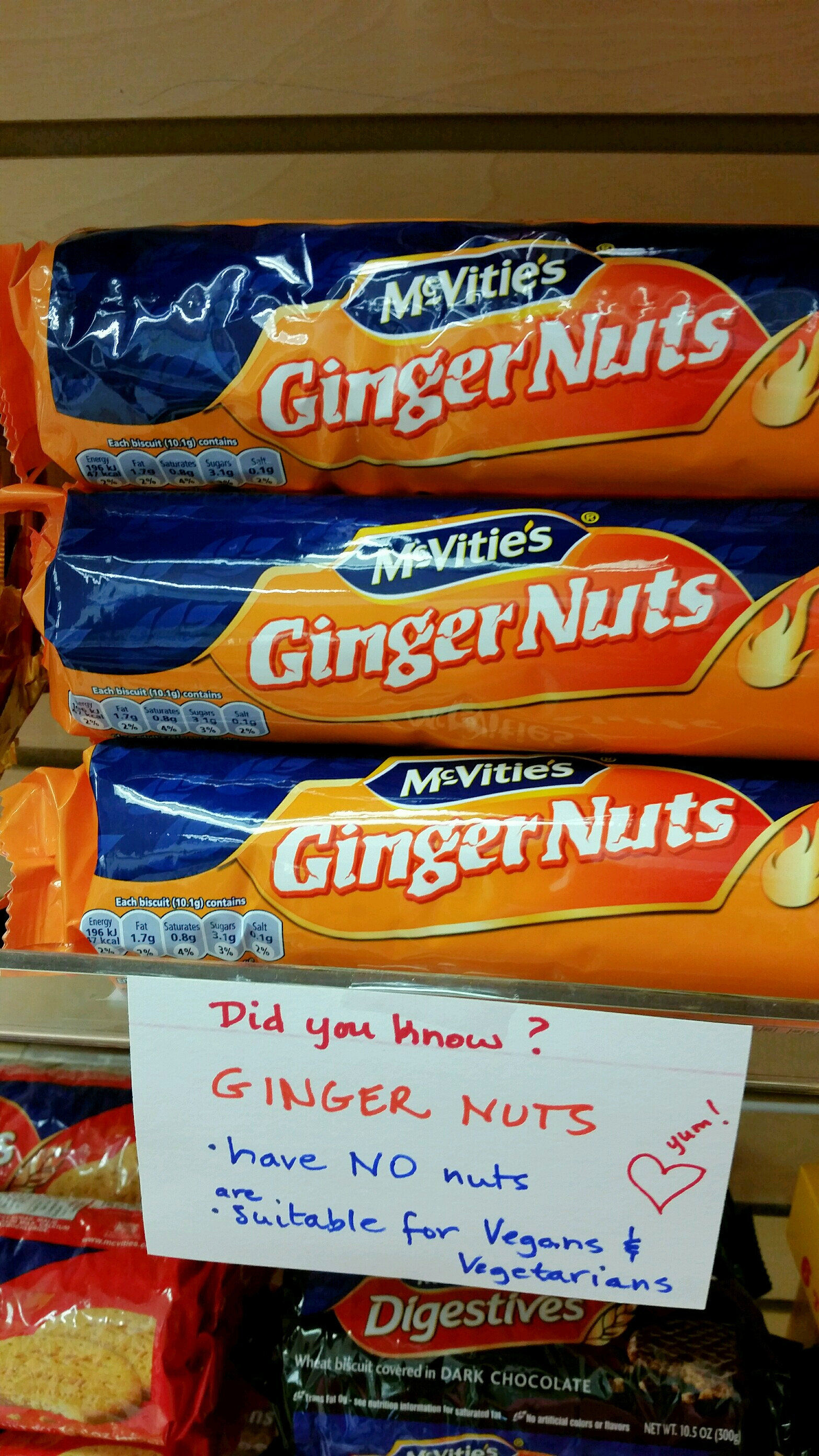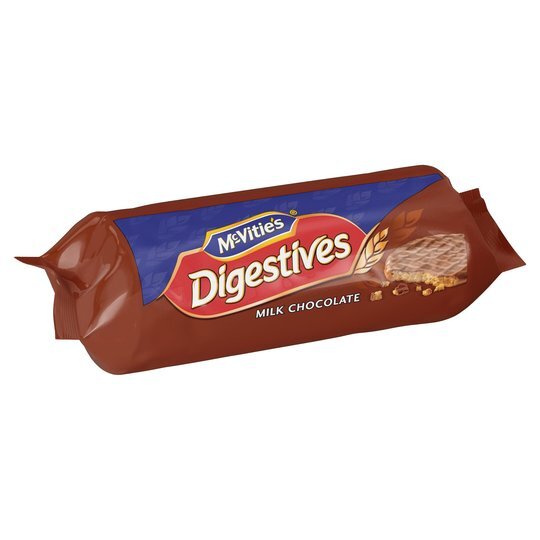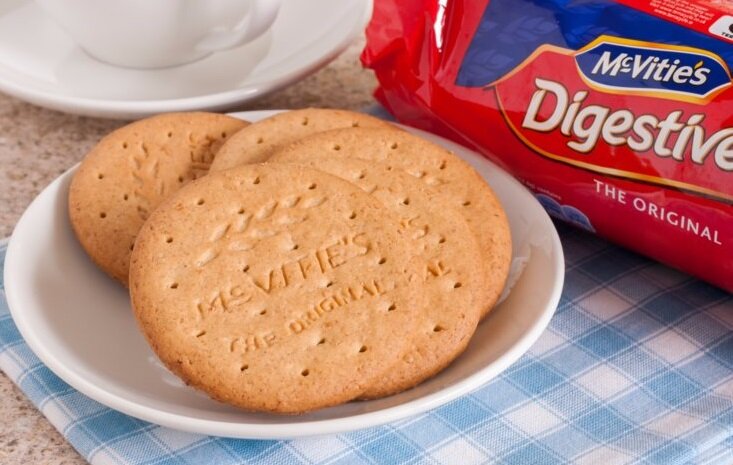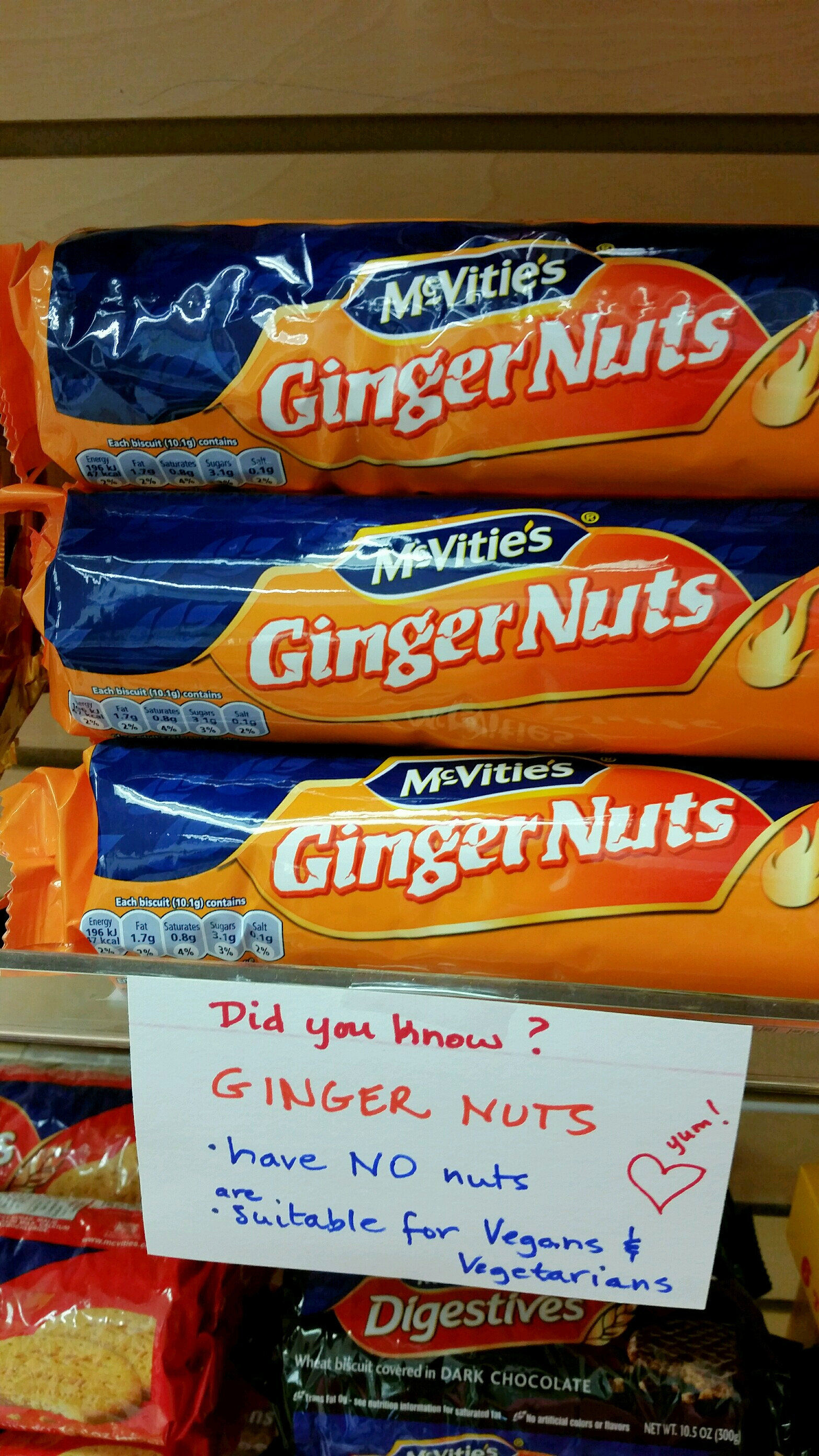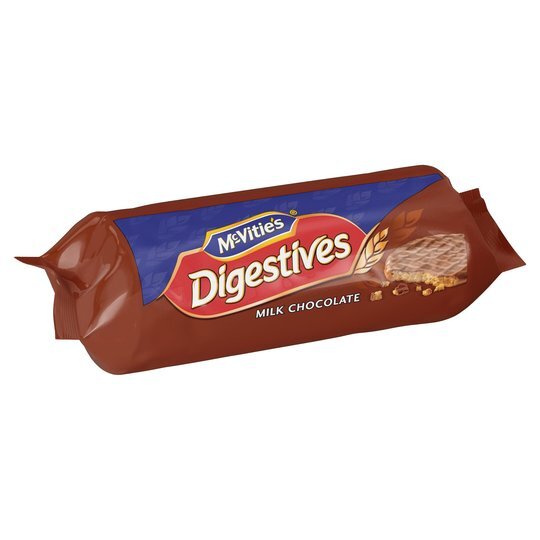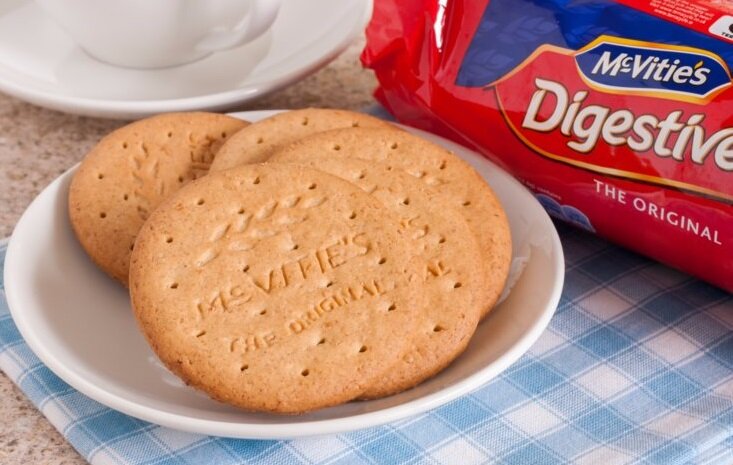 McVITIES BISCUITS (COOKIES)
McVITIES CLASSIC BISCUITS (COOKIES) - Everyone's FAVORITES! Try them all! Imported from England or Ireland. See descriptions below for more info.
Item price is $5.99 + $0.36 = $6.37 each *PRICES INCLUDE TAX*
Note: this item is eligible for discounts or coupons when applicable.
Fun Fact: You ask, "Why are these cookies (biscuits) called DIGESTIVES"? Because when they were originally created in 1892, it was thought that the baking soda (bicarb soda) in the recipe would aid digestion. As it turns out, because these wheatmeal cookies have more fiber than usual biscuits & cookies, they ARE better for you! For a wonderful Cheese Board addition, Digestives are delicious served with mature cheddar cheese.