Beverage Favorites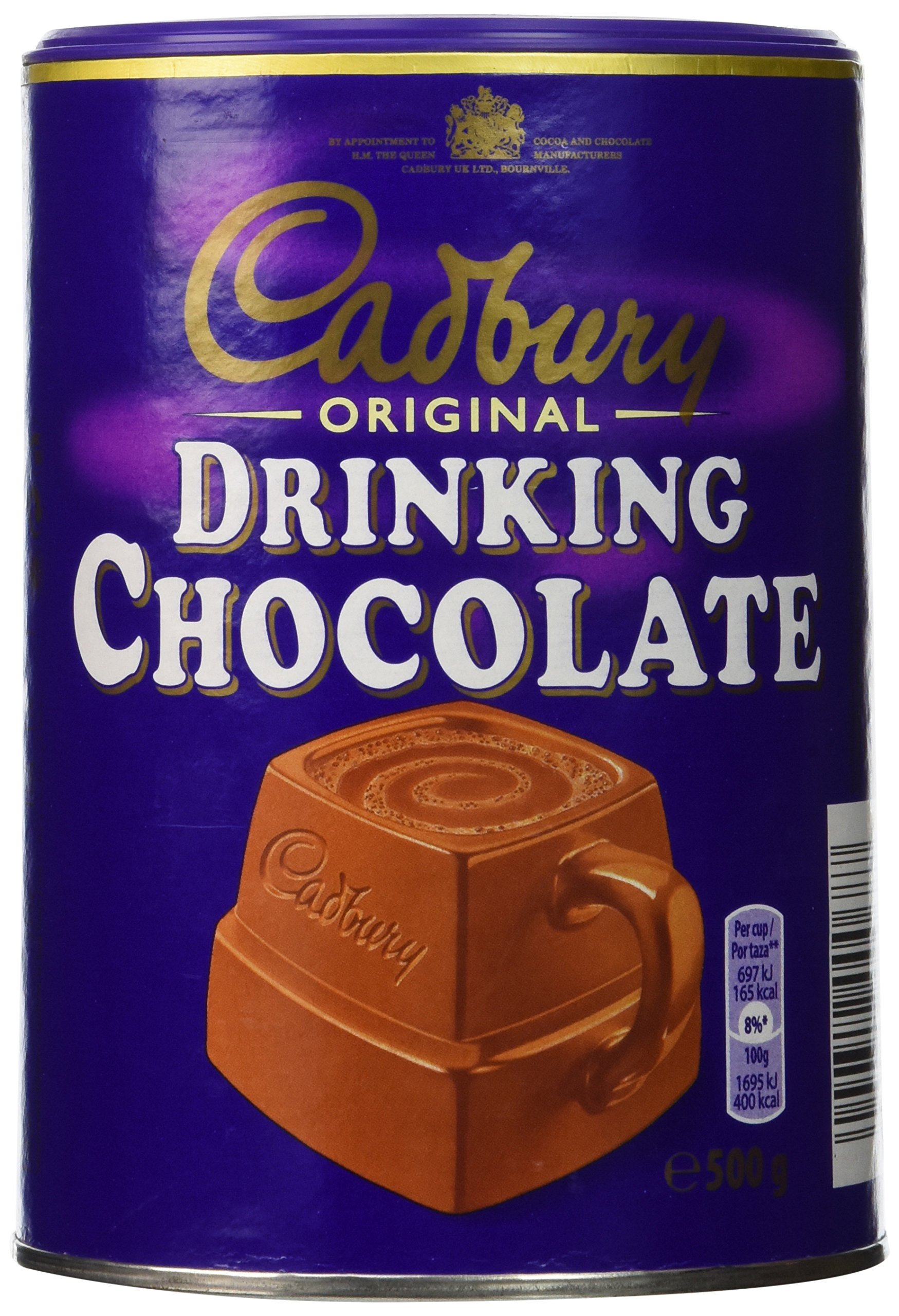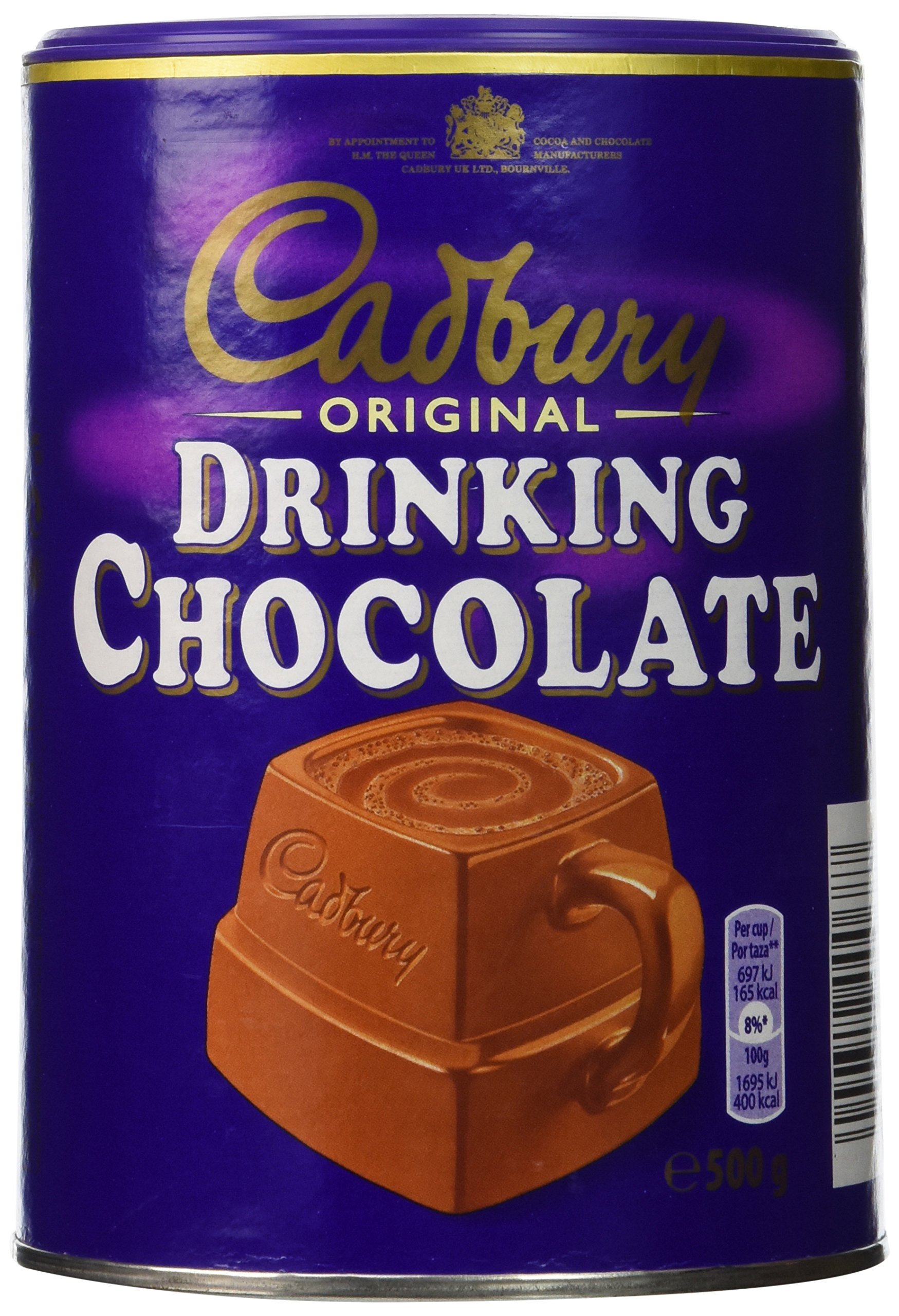 Beverage Favorites
British Isles, Scottish & Irish Beverage Favorites, imported from England , Scotland & Ireland.
See descriptions below for more info. *All PRICES INCLUDE TAX*
Note: this item is eligible for discounts or coupons when applicable
IRN BRU sometimes described as Scotland's 'other national drink'. Launched in 1901 in Scotland, IRN-BRU is a carbonated soft drink made to an original secret recipe, which contains 32 flavours. IRN-BRU's unique combination of flavours delivers the brands indescribable and phenomenal taste.
Described as an 'energy drink' LUCOZADE was 1st offered for sale in 1927. Many people remember being unwell & being given Lucozade by their mothers & pick up several bottles for a trip down memory lane! Orange flavored. Suitable for both vegetarians & vegans.
RIBENA is a blackcurrant flavored fruit drink concentrate that debuted in 1936. Drink it diluted to your desired sweetness as a hot or cold beverage. Ribena contains no artificial colours or flavours & is suitable for vegetarians.